Canadian Power and Sail Squadrons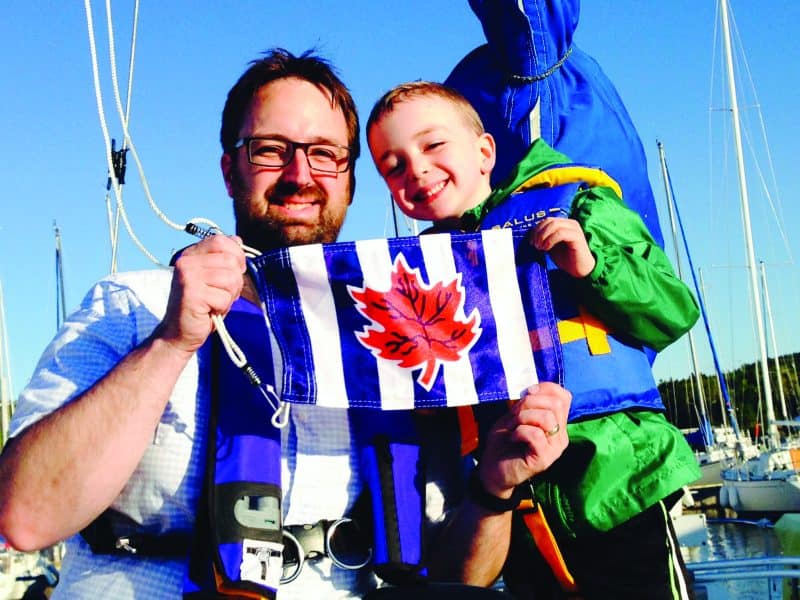 A community of experienced boaters inspiring others.
Congratulations, you just made the decision to join the wonderful world of boating. Whether you are heading to your favorite fishing hole, wakeboarding or planning a leisurely cruise, you will need a boating card. This applies to all gas, diesel or electric powered vessels. Let us help carve a safe pathway at the beginning of your personal boating journey.
We are a Canadian, not-for-profit boating organization offering supported courses and seminars for new boaters just like you.
Since 1938, our boating volunteers have been sharing their adventures with our new boaters ready to embrace this amazing lifestyle. We help prepare you for various water related activities and how to respond to emergency situations.
Your boating experience should always be enjoyable. Illustrated and narrated lessons are available throughout our PCOC course material which you will find helpful in building confidence.
The more knowledge you acquire, the more enjoyable your boating adventures will be.